Coins&More ®
accessories for numismatics and collecting handmade in Italy
---
Coin case 

Included 14 velvet trays for coins

to be chosen between:

1 smooth bottom 21×32 (8.26×12.5 inch) without squares and with 3 mm padding
6 squares 100X100 mm (3.93×3.93 inch)
8 squares for SLAB NGC PCGS 85X65 mm (3.34×2.55 inch)
10 squares 65×100 mm (2.56×3.95 inches) for medals with ribbon
15 squares 58×58 mm (2.29×2.29 inches)
24 squares 47X47 mm (1.85×1.85 inch)
40 squares 34X34 mm (1.33×1.33 inch)

Wooden structure covered with high quality hammered effect imitation leather
Features:
Genuine leather handle
Double snap closure with key
External in eco-leather color: Brown
Lining in Gray Alcantara Suede
External measurements 26.5 x 36.5 H 26.5 cm
Useful internal measures 35×24 h 23.5 cm
Empty weight about 2 Kg
We understand how precious some things are to you and require proper storage and for this reason this case is made of high quality wood, smoothly sanded and then covered in textured faux leather for a soft touch and classy effect..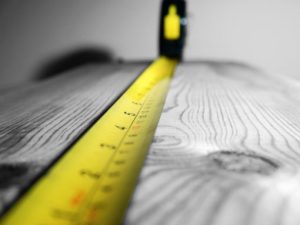 Possibility of also making customized and tailor-made cases
---
All handmade in wood and Italian velvet of first quality handcrafted without the use of solvents or chemicals.
The item is individually numbered and will be shipped with a certificate of authenticity.
Production time 15 working days (for special needs or urgencies, please contact us before making the purchase)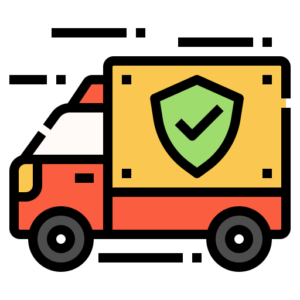 SHIPPING WITH EXPRESS COURIER TRACKED WORLDWIDE
ADDITIONAL SERVICES:
Exchange of your old coin box, numismatic accessory or even ancient coins for the purchase of one of my products.
Gift boxes for holidays or ceremonies
Estimates for custom-made furniture
In my
COINS&MORE
store you will find accessories for:
Coins, Medals, Fossils, Pens, Watches, Jewelery, Knives, Razors, and much more
Follow us to stay up to date! We are on all major social networks !! click below what interests you most to be addressed
Facebook , Instagram ,YouTube , Pinterest and many more
---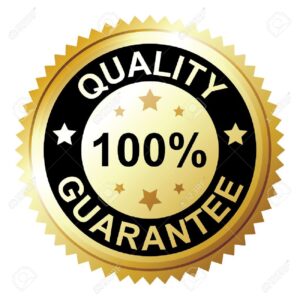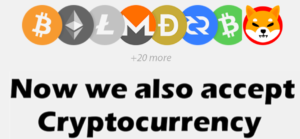 Payments accepted:
Bank transfer – Paypal – Postepay – Credit card – Cryptocurrency –
For more information contact us
info@coinsandmore.it
or
whatsapp at +39 3924678613
4 in stock
Confronta