Coins&More
ARTISAN PRODUCTS IN WOOD AND ACCESSORIES FOR NUMISMATICS AND COLLECTING
presents….
Refined wooden and glass case for generic collections also for fossils and shells
Smooth bottom with 3 mm padding (useful size 49×18 cm Height 3,5 cm)
3 mm glass
Solid Toulipier and Birch wood
Numbered Object
All handmade in wood and Italian velvet of first quality handcrafted without the use of solvents or chemicals.
The item is individually numbered and will be shipped with a certificate of authenticity.
In my store you will find accessories for:
Coins, Medals, Fossils, Pens, Watches, Jewelery, Knives, Razors, and much more
(coins pictured are for illustrative purposes only and are NOT included)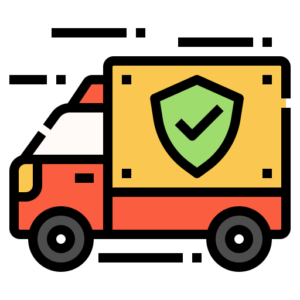 SHIPPING EXPRESS COURIER TRACKED WORLDWIDE
Possibility of making tailor-made coin boxes
For more information contact us
info@coinsandmore.it
or
whatsapp at +39 3924678613
FOLLOW US ON FACEBOOK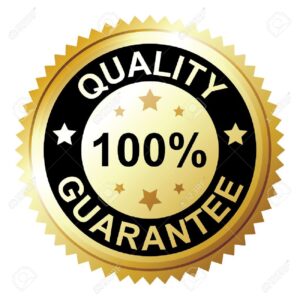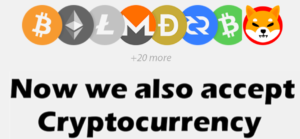 1 in stock
Confronta