TRADING CARDS
Binder (Empty) in color printed coated cardboard complete with case for the collection of stickers.
Transparent pages with pockets, produced with plasticizer-free material for optimal conservation.
Folder format 30 x 32.7 cm – mechanism capacity 30mm
Case format 30 x 33.5 cm spine 55mm
pages available in 20 formats to adapt to any type of stickers.
In my store you will find accessories for:
Coins, Medals, Fossils, Pens, Watches, Jewelery, Knives, Razors, and much more
(coins pictured are for illustrative purposes only and are NOT included)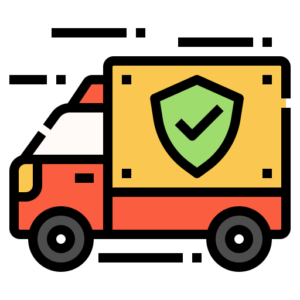 SHIPPING EXPRESS COURIER TRACKED WORLDWIDE
Possibility of making tailor-made coin boxes
For more information contact us
or
whatsapp at +39 3924678613
FOLLOW US ON FACEBOOK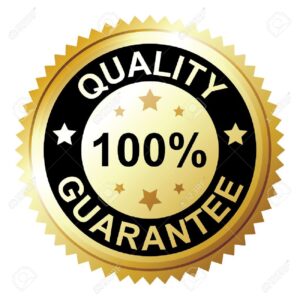 10 in stock